Swim without worrying about water up the nose
The Threo silicone plugs are essential accessories for water sports. They effectively block moisture from entering your nose. It results in uninterrupted swimming and proper mouth breathing technique.
Safe
Our clips are made of soft silicone. This material is completely non-toxic and perfectly suitable for regular water use.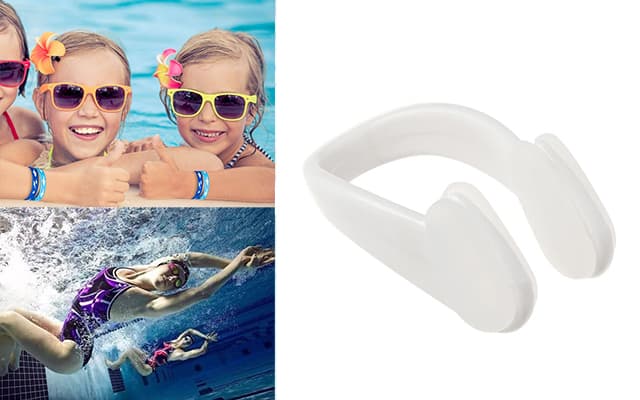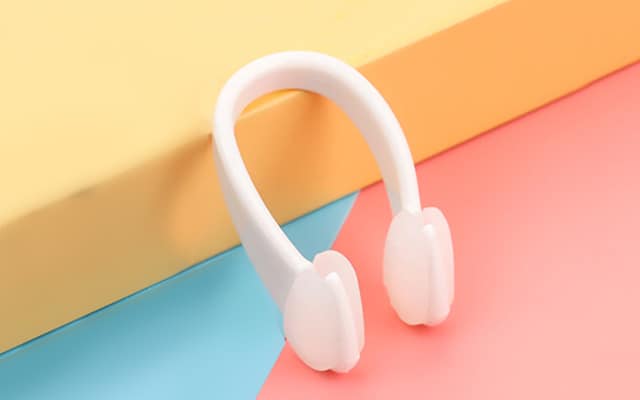 Comfortable fit
The Threo nose plugs snugly conform to the shape of your nostrils. By securely staying in place it prevents nasal mucosa and skin irritation. This allows you to focus solely on swimming.
Unisex
With a neutral color option and discreet appearance, our device is suitable for all genders.