Reliable oxygen supply for your underwater adventures
Take your diving to the next level with the Threo refill hose adapter. Designed for divers' safety, it ensures uninterrupted oxygen delivery from air cylinders. Built with sturdy materials, this tool withstands high air pressure for consistent performance. This makes our hose an important addition to your scuba gear setup.
Promote safety
Our tank hose securely connects to your air cylinders, ensuring a continuous oxygen supply. It features spring protectors that shield the hose from twisting and unwanted contractions. This boosts your safeness by preventing accidental leaks or intermittent air supplies. With a reliable connection, you can focus on enjoying your diving sessions worry-free.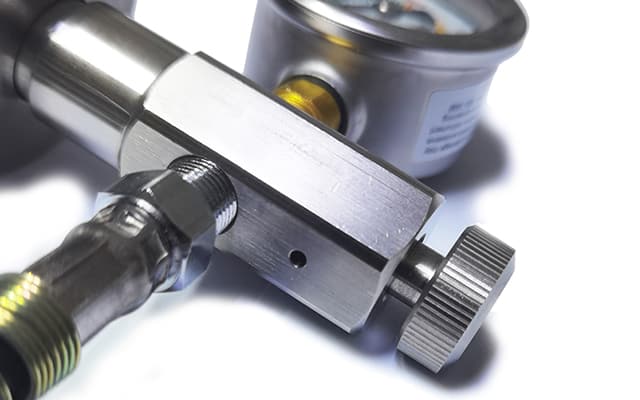 Quality materials
Constructed with durable components like sturdy polyurethane and stainless steel, the Threo hose is built to last numerous diving sessions. It can handle pressure up to 400 bar (6000 psi), ensuring reliable performance over time.
Easy to transport
Featuring a compact design, our tool saves space in your gear bag. It allows for easy storage in a small compartment, simplifying preparation for your next dive.