Compact design, big flavor
Cook your favorite food on the go with the Threo portable grill. Lightweight and easy to carry, it is perfect for camping, hiking, or picnics. Made from quality steel, it will last through many adventures.
Easy to use
The mini grill makes outdoor food preparation a breeze. Simply unfold it, place the device over the heat source, and start barbecuing.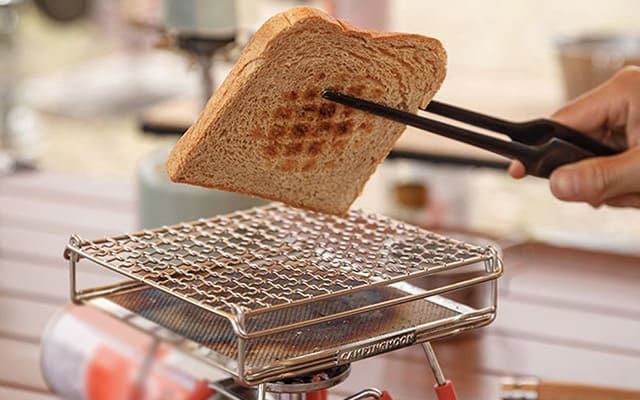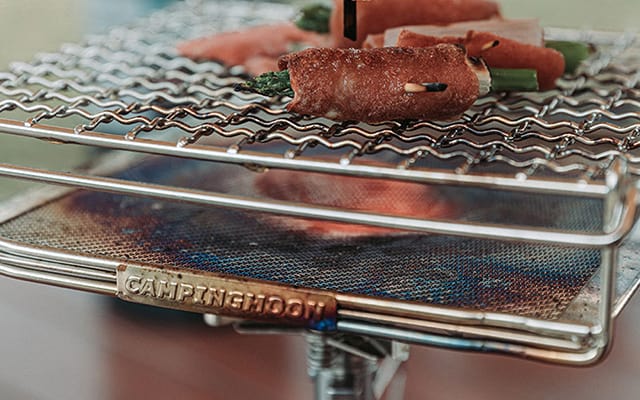 Durable
Our folding grill is crafted with stainless steel, known for its strength and corrosion resistance. It withstands the rigors of outdoor use.
Portable
With a size slightly larger than a slice of toast, the Threo grill takes up minimal space in your backpack. Our device is effortless to transport.