Make every route visible in the dark
Enhance your comfort and safety with the Threo light set. It's made of sturdy aluminium, ensuring long-term use.
High brightness
Although small, the Threo light gives enough illumination to ride in badly-lit areas. It produces up to 1000 lumens, ensuring worry-free night journeys.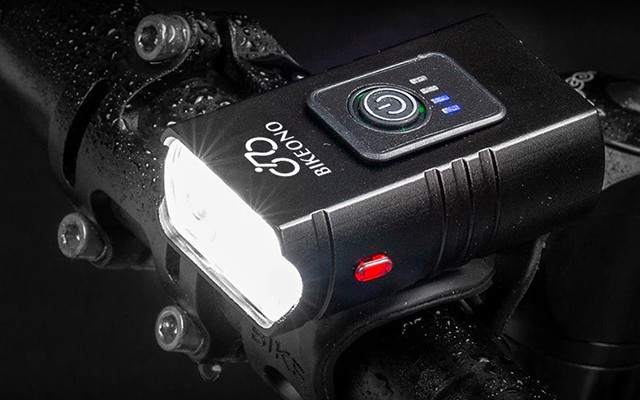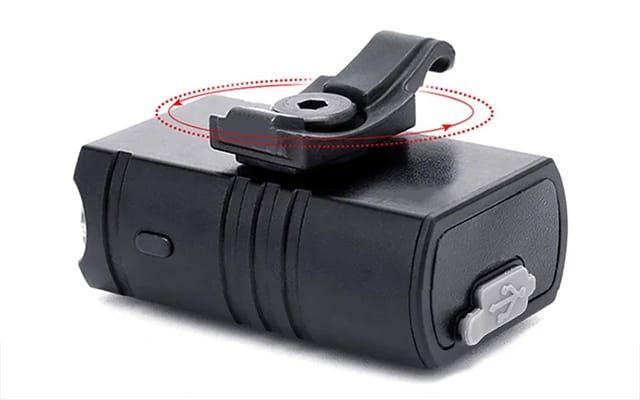 Simple installation
Our light set is easy to attach and remove from the bike. No tools are required at all.
6 modes
Easily adjust the illumination depending on the situation. Whether it's foggy or dark, you can choose the right light for the road.