Safe rides in dark hours
See the road clearly in any weather and at any time with the Threo bike light. This light, robust, and reliable lamp is what every cyclist needs.
High Brightness
Our light gives enough illumination to ride in badly-lit areas. It produces up to 1200 lumens, ensuring worry-free night journeys.
Easy To Charge
The Threo lamp is conveniently powered with a USB cable. You can plug it into your computer, power bank, or USB adapter.
Simple Installation
You'll set up this bike light in no time. No tools are required at all.
Long battery life
Our light can operate for up to five hours on a single charge. You'll never be left in the dark, thanks to its large battery capacity.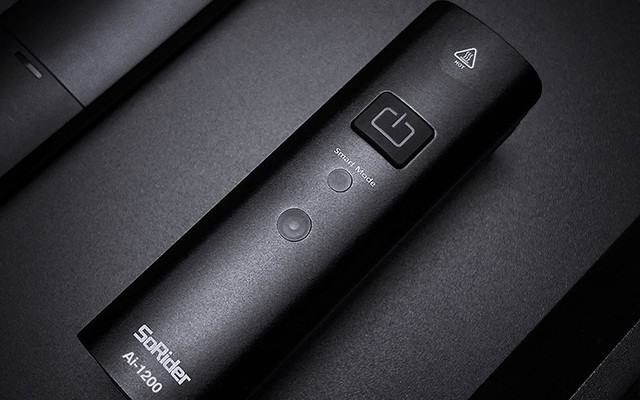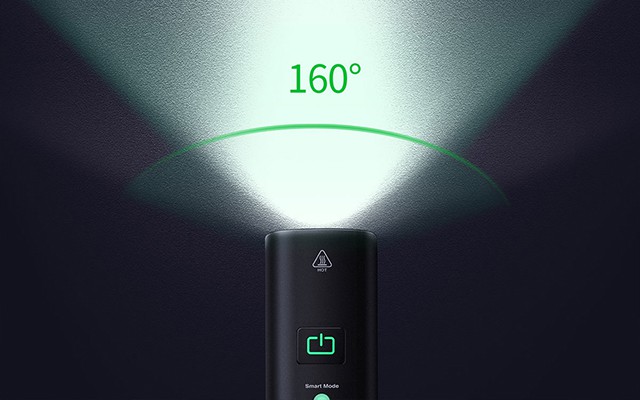 7 lighting modes
Easily adjust the illumination depending on the situation. Whether it's foggy or dark, you can choose the right light for the road.
Durable material
The Threo lamp is made of sturdy aluminium. It can withstand falls without being damaged.