A simple solution to fix your bike on time
Our bike bearing press set is a great choice for removing and installing bearings on the bike. Not only does it save time but also prevents damage caused by worn-out parts. The high-quality stainless steel of the tools ensures reliability even after extended use. And a convenient carrying case keeps everything organized in one place. The kit guarantees worry-free repairs whenever needed!
Self-maintenance
Threo wheel bearing press toolset saves you a considerable amount of time. You can repair the damages immediately to ensure smooth functioning and reduce the chances of any mishap caused by worn-out components.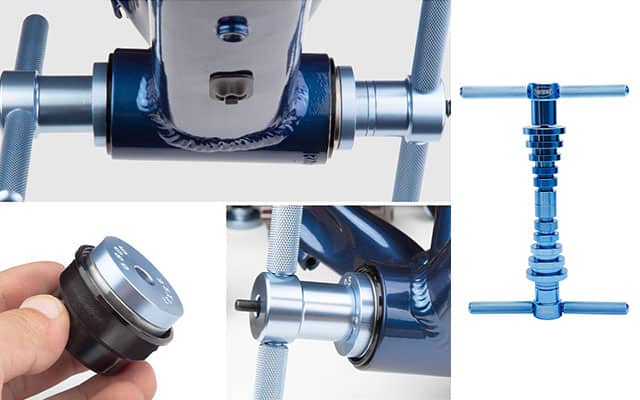 Easy to use
The toolset is user-friendly and comes with size specifications for each detail. With this set in hand, you can fix your bicycle whenever you need.
Cost-effective
An affordable solution to maintain and repair your bike at home. You won't have to take it to professional bike shops and spend lots of money.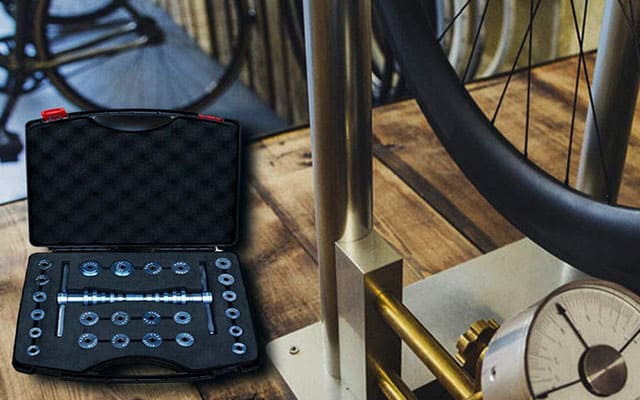 More reasons to love our Threo extractor tool
Compact
Multipurpose
Lightweight
Durable Material