Ride with confidence everywhere
With the Threo chain lock, you won't ever worry about your bike being stolen. Thanks to its lightweight construction, you can easily carry it around. Take this tool wherever your biking adventures lead you!
Improved protection
Every feature ensures your peace of mind, from the steel chain to the locking mechanism. This bike lock comes with a 4-digit password setting. With it, the possibility of theft is significantly reduced.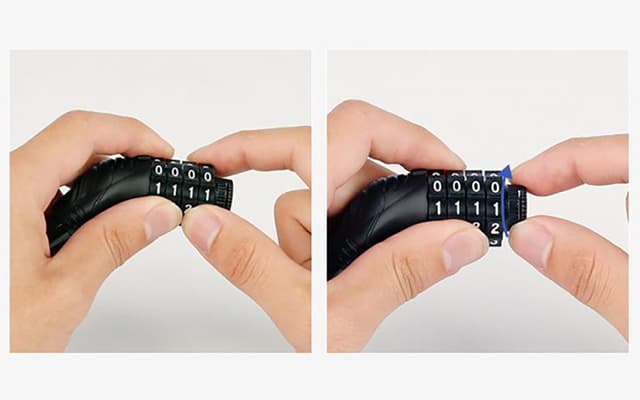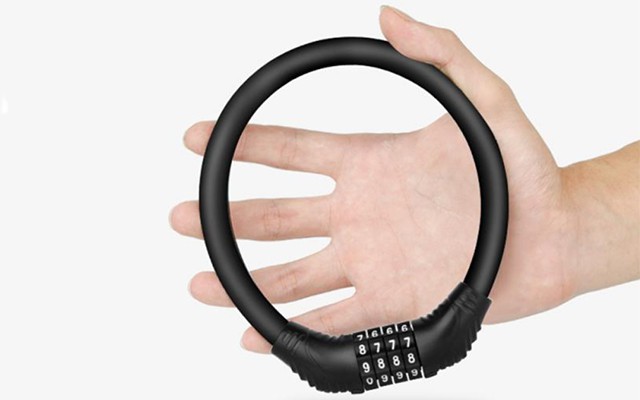 Non-damaging design
The smooth surface of the cable doesn't leave marks and scratches on your bicycle.
Durable
The Threo protection is made from solid zinc alloy steel. It can resist cutting tools and other types of impact, maintaining its functionality with time. This chain will guarantee safety for many years.