Secure your gear, and enjoy the ride. Get ready to conquer the slopes.
Experience the ultimate convenience with Threo Ski Carrier Strap. Made of top-quality nylon and EVA material, our strap lets you carry your ski or snowboard gear effortlessly. Enjoy added security and protection with an adjustable, multifunctional belt and hand-held double snowboard strap.
Convenient
Transport your ski or snowboard equipment with ease. Save time and energy while reducing the risk of damage or injury.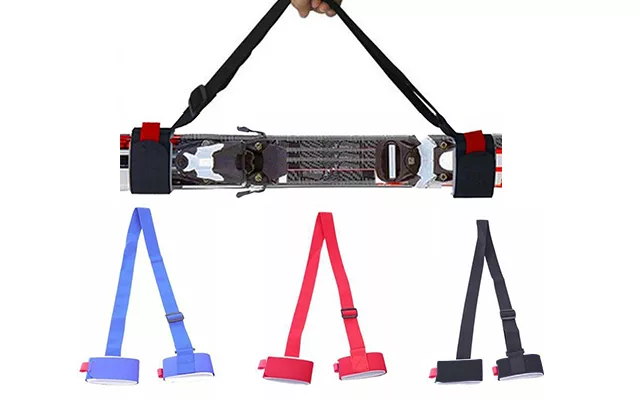 Secure
Our double snowboard strap secures and protects your expensive equipment, giving you a stress-free winter sports experience.
EVA material
EVA material provides excellent shock absorption, helping to protect your ski or snowboard equipment from damage during transportation.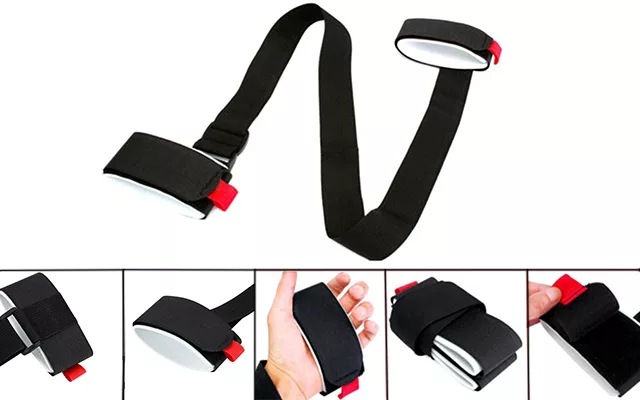 More reasons to love Threo ski strap
Easy To Use
Adjustable
Comfort
Ergonomic Design