Stay prepared, stay confident. Your solution for any long travel.
Designed with portability in mind, Threo Emergency Bags are the ultimate solution for on-the-go bathroom needs. With a 700ml capacity and leak-proof design, they are perfect for camping, travel, and emergencies. Compact and lightweight, our bags will help you in many situations.
Convenience
Threo urinate bags provide a convenient solution for emergencies when a restroom is unavailable.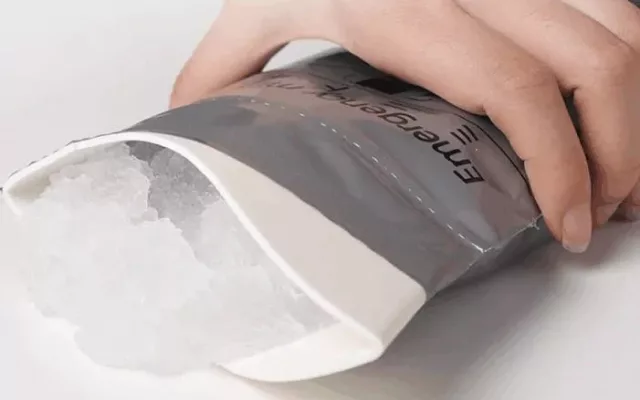 Hygiene
Maintain hygiene by stopping the spread of bacteria and germs, especially when using public toilets.
Leak-proof
Threo bags are designed to be leak-proof, preventing any unpleasant accidents.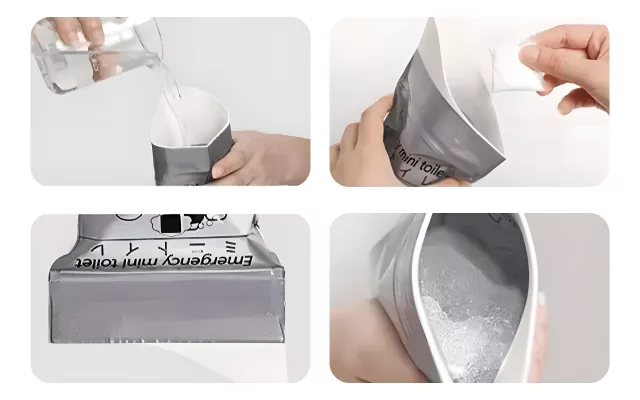 More reasons to love Threo emergency bags
Odor Control
Large Capacity
Versatility
Ergonomic Design