Fishing is an art. Become a master.
Threo Anti Tangle System is designed for feeder cage rigs. It includes side bends and swivels to keep your fishing line in order. Durable and long-lasting, it makes carp angling more exciting than ever.
Tangle prevention
Our design minimizes tangled fishing lines. Feel no frustration and save valuable time.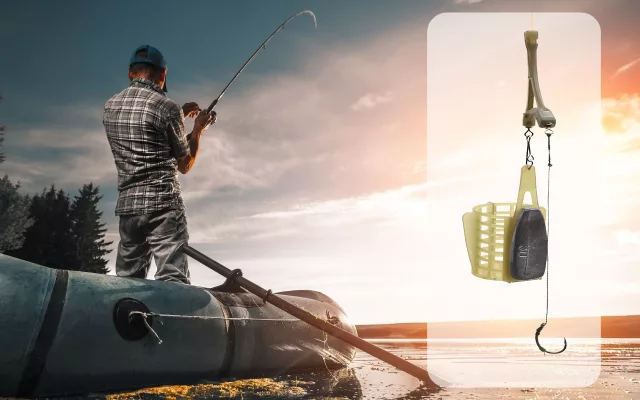 Ease of use
Straightforward to set up and operate. An excellent choice for novice and experienced anglers.
Durability
Constructed from high-quality materials. Developed to withstand frequent use and challenging conditions.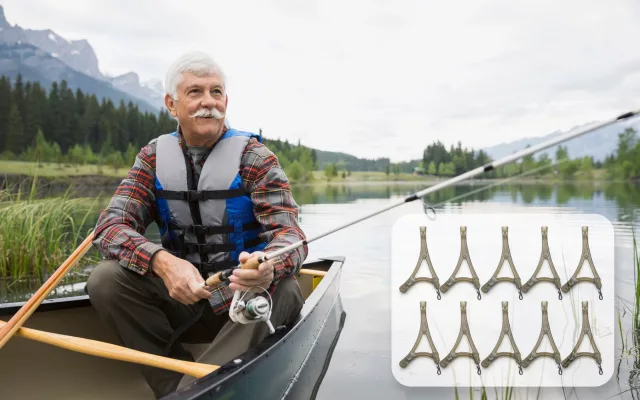 More reasons to love Threo Anti-Tangle set
Smooth Operation
Versatility
Enhanced Fishing Success
Compact