Are you constantly on the move? These THREO socks are breathable, comfy and durable! 
The ankle socks are very comfortable for every type of sport, including cycling, running, ski, and basketball. They are made from breathable fabric that absorbs moisture well. The stretch is tight and comfortable to wear. The compression allows you to move faster, react quicker and use less energy. The targeted compression zones provide varying levels of support from moderate to extra firm. These sport socks are designed to promote blood circulation and oxygen flow preventing cramping, fatigue, swelling, and helps in muscle recovery.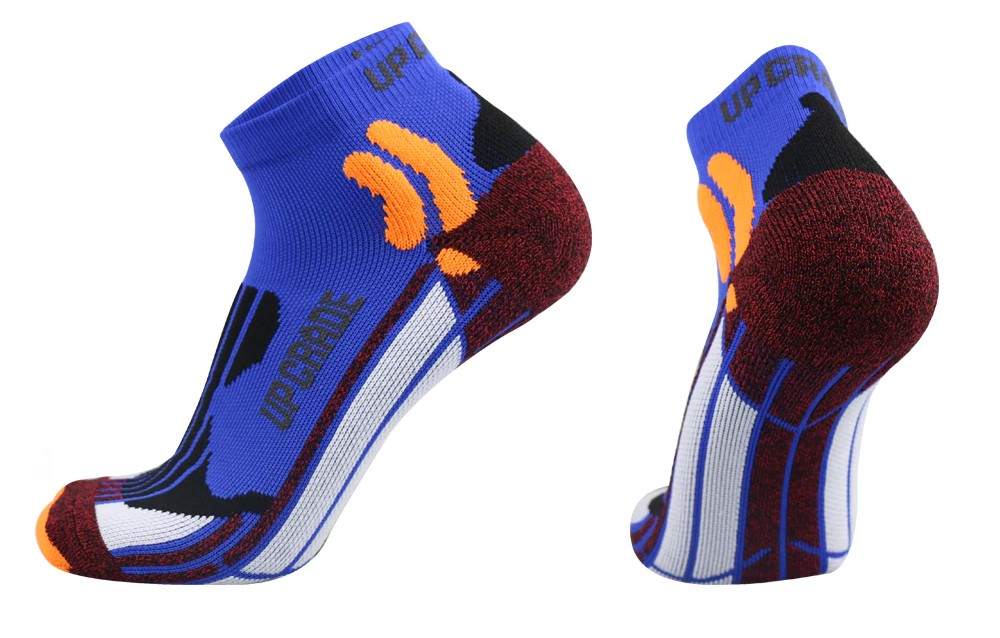 The compression socks with 3d circular progressive pressure design provide you with permanent all-around protection, ensure your feet at the right angle to reduce sports injuries while providing ankle support. They are one size and feature There a variety of colours, allowing you to be fashionable and unique.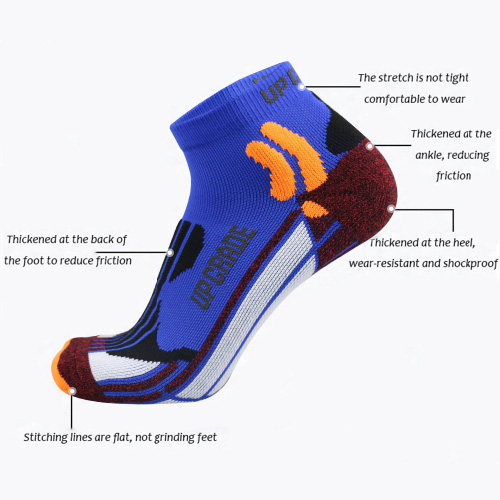 ✔️ RELIEVE MUSCLE AND JOINT ACHES — Compression has been shown to improve circulation and temporarily relieve muscle and joint aches and pains, and speed recovery time.
✔️ WICKING & ODOR-REDUCING — Offer the comfort of cotton without trapping any moisture to keep you comfortable as the miles tick by
✔️ WEAR-RESISTANT — Premium fibre thickened at the heel, perfect for long-term use.