How to Choose the Perfect Mountain Bike Shorts: 6 Important Factors
MTB shorts are designed to enhance your cycling experience, offering comfort, protection, and much-needed storage for your ride essentials. Explore MTB shorts' key features.
1. Fit
The ideal shorts allow free movement. However, they need to fit the body to avoid snagging on the saddle when you ride.
Having stretch elements is crucial. It's much better if shorts come with a stretch panel in the rear for added comfort.
2. Leg Length
For mountain bike trail riding, shorts must extend to the top of your knee pads. This way, it won't bunch up or leave a gap, ensuring full thigh coverage.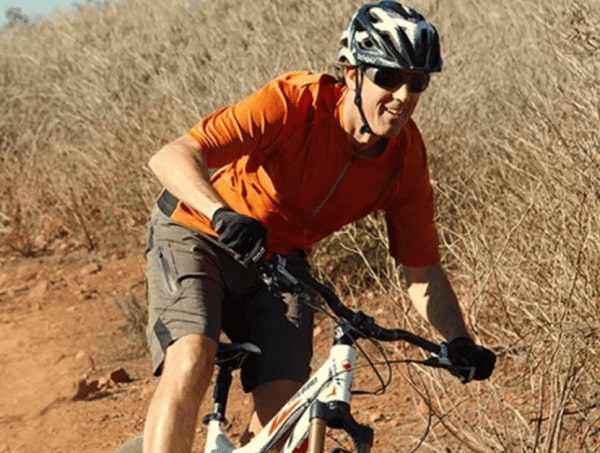 3.
Materials and

Cooling Elements
Choose those made of top-quality fabrics that move sweat away from the body to keep you dry. On hot days, shorts with cooling elements offer improved breathability around your legs to prevent overheating. Subtle mesh or laser-cut fabric panels can be strategically placed to enhance airflow.
4.
Pockets
Go for ergonomically designed shorts that provide ample, spacious pocket space. So you may carry essentials without limiting your movement.
5. Padding
This tops the list of MTB shorts' features. Padding makes the ride more comfortable and less painful. Typically made from gel or foam. Gel padding is recommended as it equally distributes the pressure the body presses on the saddle and efficiently reduces the pain while riding.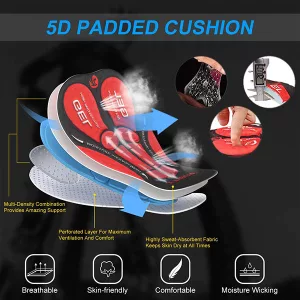 Padded shorts are especially suggested for beginners. It will provide convenience for those unaccustomed to sitting on a hard bike seat for hours.
6. Waistband
Adjusting with a Velcro strap is more convenient than with buttons or drawstrings. It enables quick and easy belt-tightening and also ensures a proper fit.
One product that stands out in meeting the requirements above is the THREO Mountain Bike Shorts. Their design showcases a deep understanding of the most important MTB shorts specifics.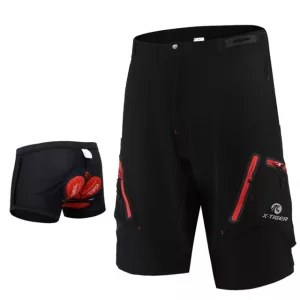 Made with light, high-quality materials, these shorts promise quick drying and breathability. Regardless of your ride's intensity, THREO Shorts guarantee comfort and protection.
It features a soft, moisture-wicking seating area for enhanced comfort, especially on long trips. Coupled with a removable liner, it offers versatility and easy cleaning.
A perfect fit matters. That's why THREO MTB Shorts come with a Velcro adjustable waistband. Whether you prefer a snug or looser fit, these shorts allow customization.
The length of THREO shorts is tailored to offer optimal coverage and flexibility, fitting well over knee pads.
Designed with ventilation in mind, these provide cool comfort during summer rides.
In terms of practicality, our shorts come with an array of spacious pockets, providing handy storage for your riding essentials.
Balancing comfort and functionality, THREO MTB Shorts are an excellent choice for mountain biking enthusiasts.
Get THREO MTB Shorts at 50% OFF!